Bold Essentials
Show up in style in our signature cropped jacket.
Back to Basics
Start your capsule with lightweight knit tops.
The Power Dress
Close the deal in electric blue, now available in our knit dress.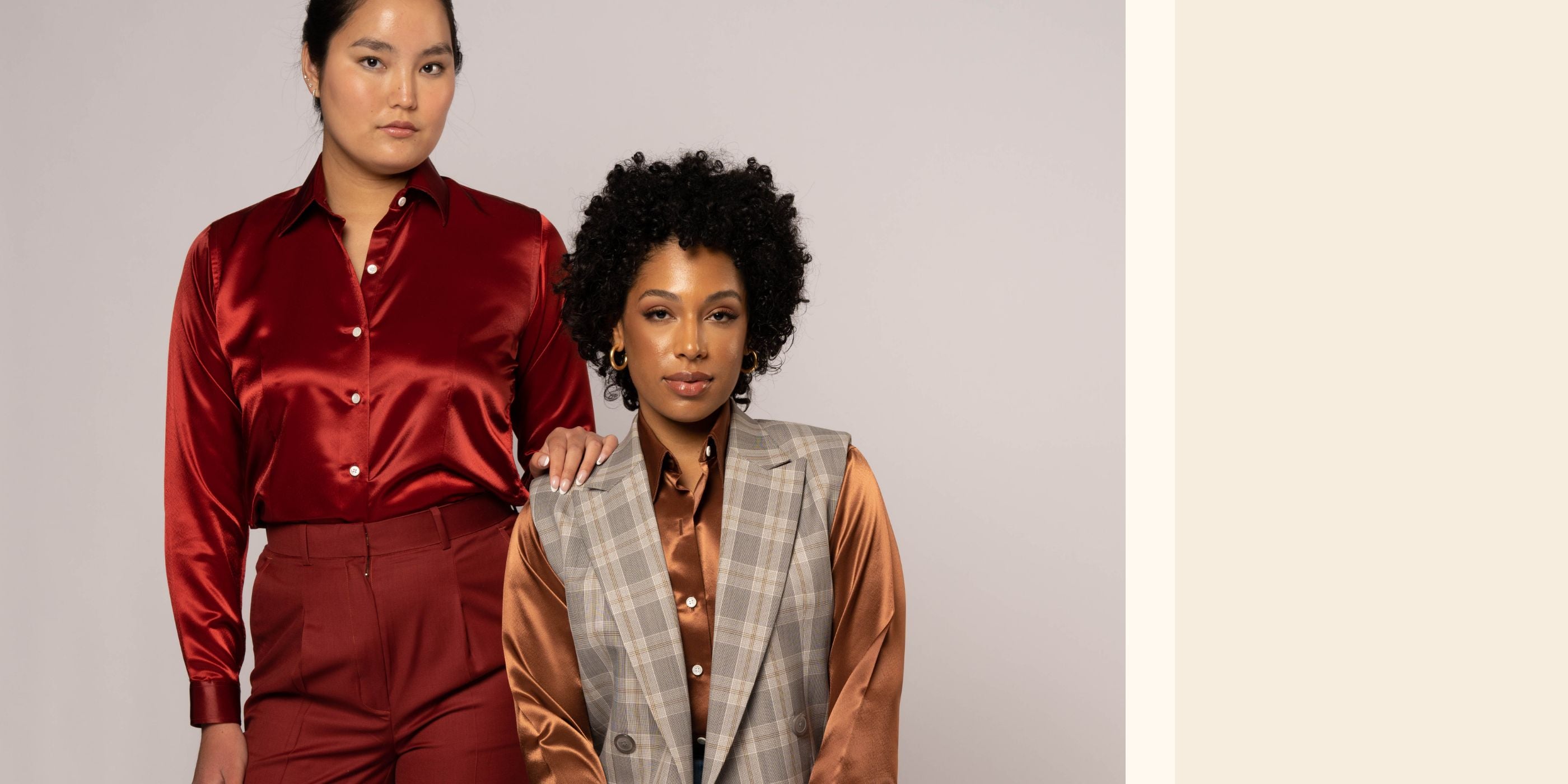 We design stylish and functional solutions for the modern working woman.
We know the frustration that comes with finding functional workwear that looks great and feels great all day.

Uncover your confidence in the workplace in Lizzmore Womenswear with made to measure, moisture wicking, and ready to wear pieces.
I love my new dress! The fabric is soft and stretchy and has some give. I have worn it to a conference presentation and to teach and I have received compliments both times.
I love this dress. Fits comfortably and is snug in all the right places without being too tight. Perfect with or without a blazer!
I love Lizzmore clothes! The fit is impeccable on my custom blazer and the quality of the dress fabric on "The Mattie" is amazing.
Lizzmore Womenswear Unveils Live Shopping Experience: Elevate Your Workplace Confidence Lizzmore Womenswear, a pioneering brand committed to empowering women in the workplace through innovative a...
Being pregnant for the second time came at a point when a lot was going on in my personal life. A lot of stress from my job, my family life and simply trying to balance it all, but every time I tou...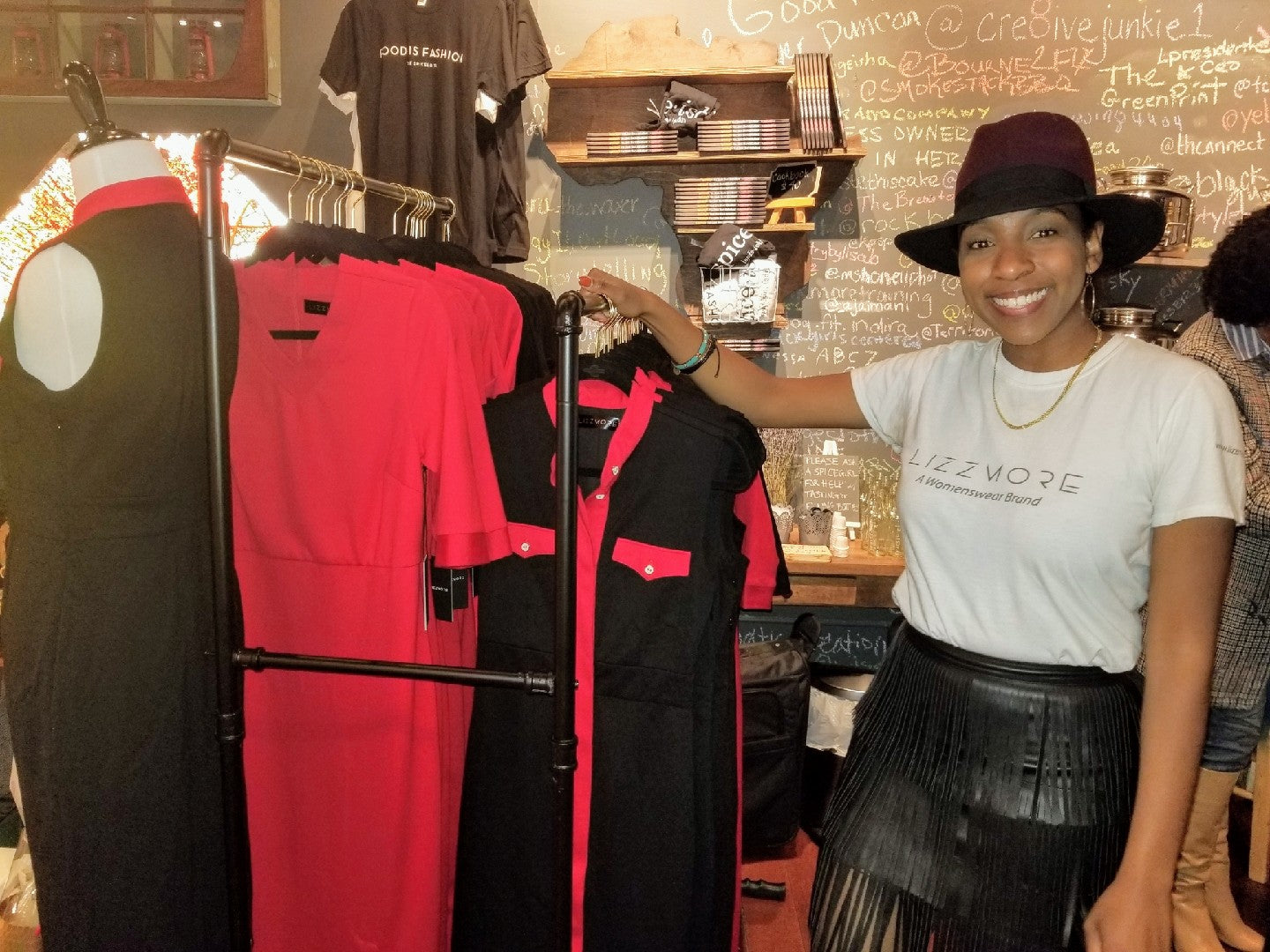 I believe that you cannot successfully run a business if your personal finances are in shambles.